You will receive various
memorabilia
for donations that reach a designated amount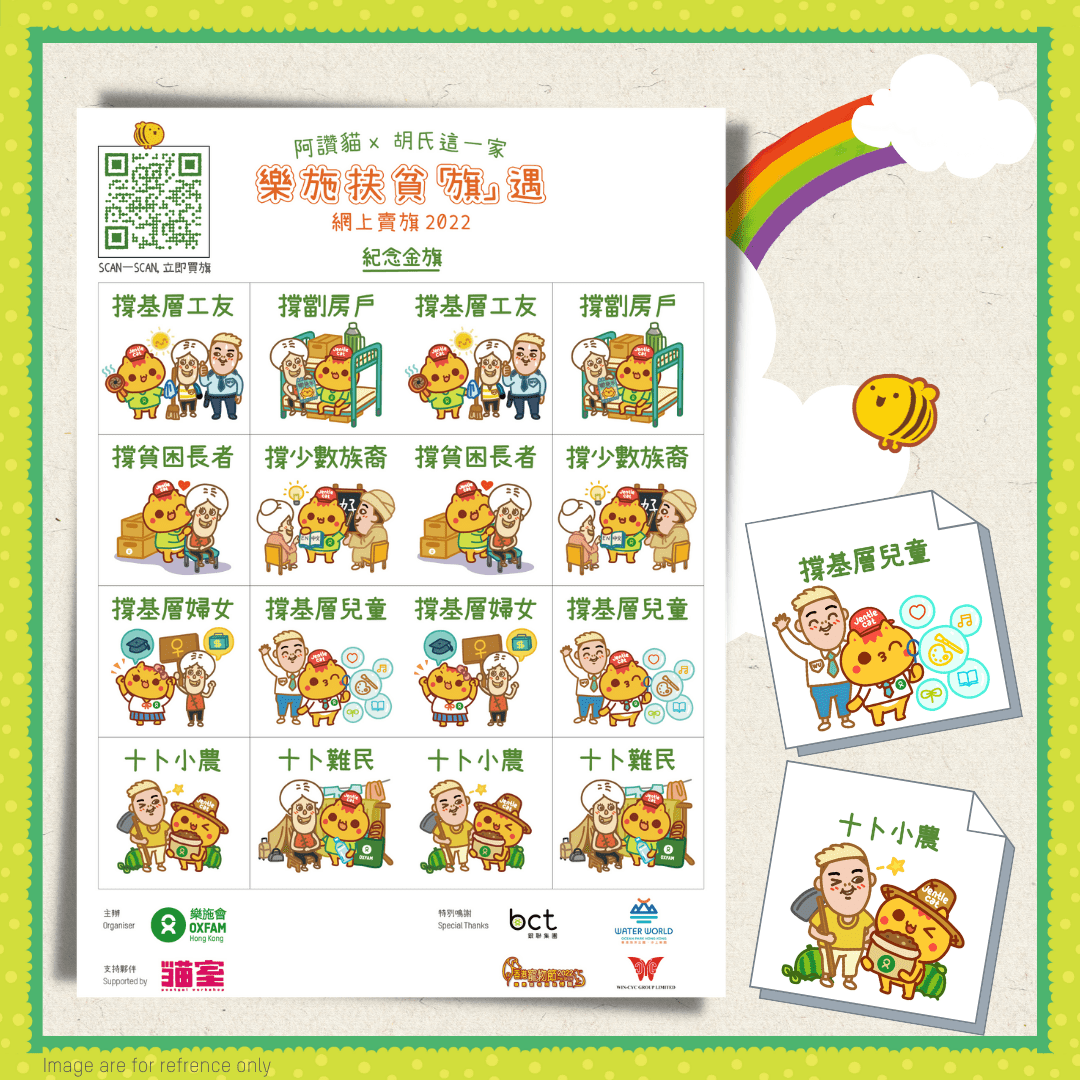 For
HK$100
Flags (Full Set) Featuring Jentle-cat x Family Wu's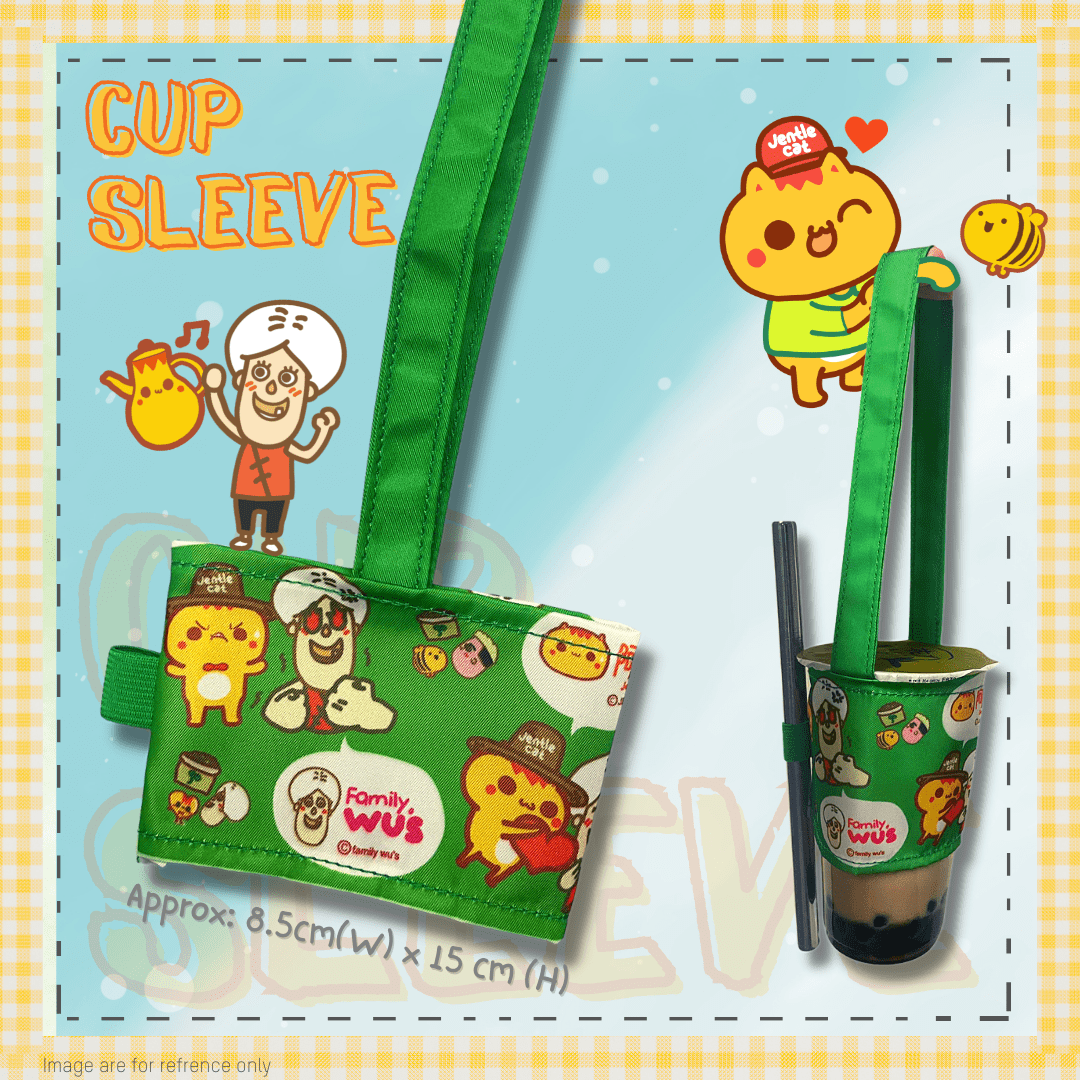 For
HK$160
Flags (Full Set) +
Cup Sleeve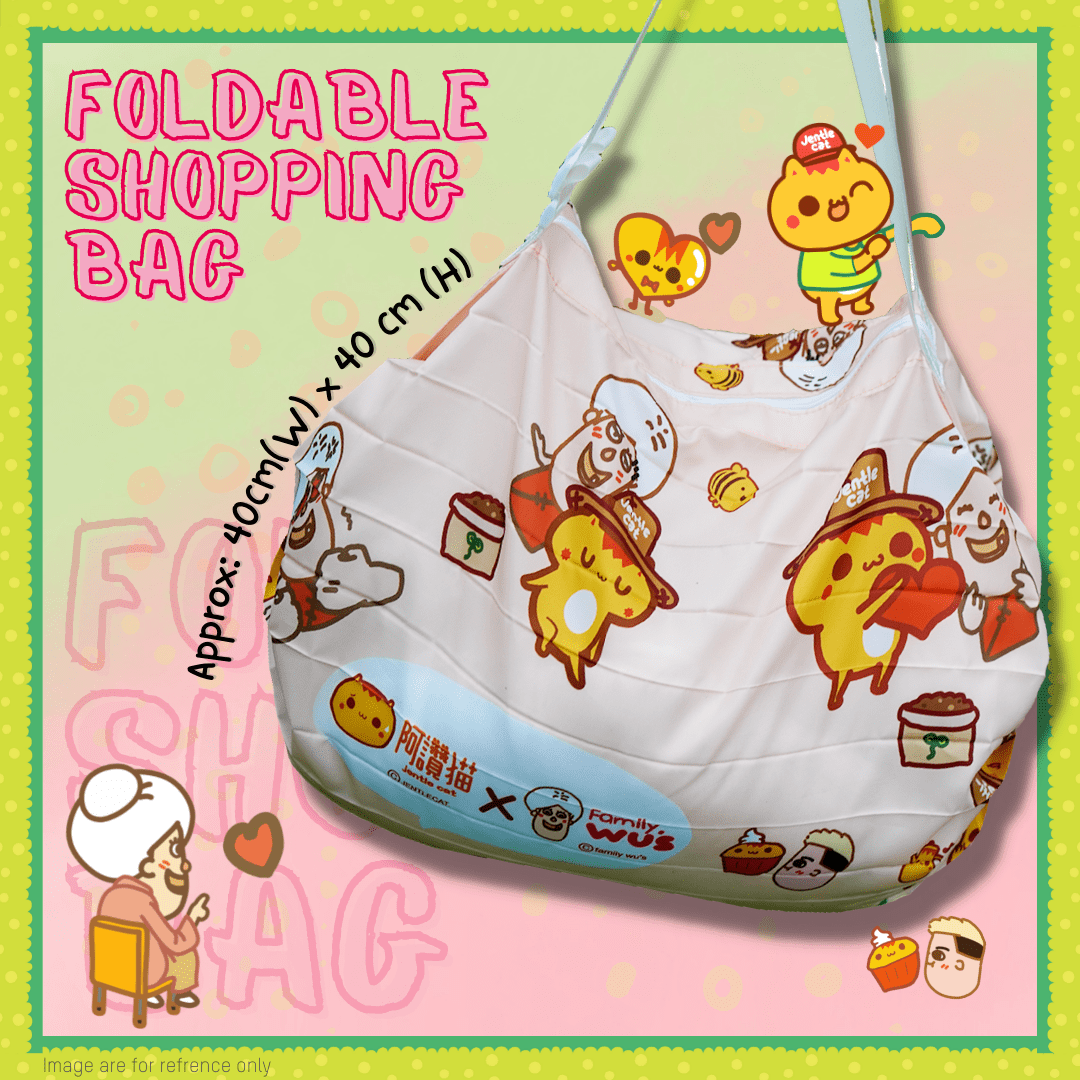 For
HK$300
Flags (Full Set) +
Cup Sleeve +
Foldable Bag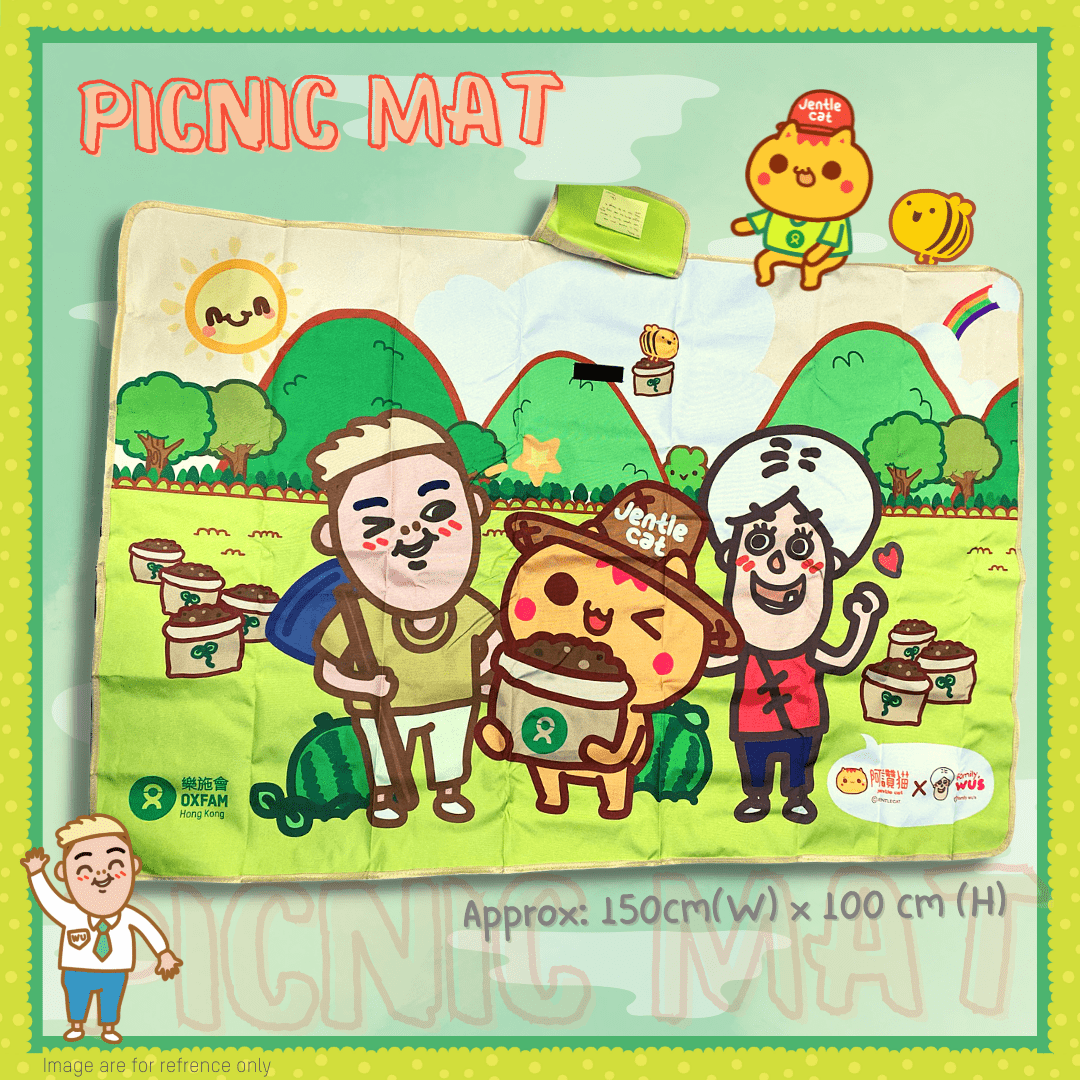 For
HK$600
Flags (Full Set)+
Cup Sleeve +
Foldable Bag +
Picnic Mat
These are available on a first-come-first-serve basis whilst stocks last.
Collection Arrangements
1. Collecting the Package in Person
Please collect the memorabilia you ordered at the following times/location:
Time: From 4 Aug 2022 – 31 Oct, Mon to Fri, 10 am – 5 pm (except public holidays and lunch, i.e. 1 pm to 2:30 pm)
Location: Oxfam Hong Kong's office – 9/F, China United Centre, 28 Marble Road, North Point, Hong Kong
*Please present the order/confirmation email to collect the items
2. Getting the Package Shipped
If you would like the package delivered to you (Postage Paid by Addressee), please fill in "Arrange Shipping" in the ''Order notes" on the check-out page. The shipping fee will be charged to the receiver. Packages will be shipped after 4 August 2022 and within seven days after the order is confirmed.
*The full set of flags will be delivered by surface mail. OHK will not be responsible for the loss or damage of the goods during delivery.
*If the information submitted is incomplete, OHK will not be able to process the order and the donation will not be refunded.
Sign Up for Oxfam's Newsletter