Oxfam Unwrapped gifts make a tangible impact in the lives of people who live in poverty. Make this year's Secret Santa extra meaningful. Buy gifts that empower!
By purchasing 'Safe Water', for instance, your gift can:
We will use your donations on a specific programme. For example, money coming from the purchase of 'Safe Water' could be used to build wells in poor communities. However, if the donations we receive exceed the needs of the programme, we ask that you allow Oxfam Hong Kong to respond flexibly to the varying needs of poor communities around the world and redirect your donation to a similar or equally important project. This will ensure the most effective use of your donations in meeting the needs of poor communities.
Oxfam Hong Kong mobilises the power of people against poverty
Thanks the people like you. Oxfam Unwrapped is helping to transform the lives of people living in poverty by providing access to education, clean water and other life-changing essentials.
Oxfam Unwrapped gifts represent a donation to help give families and communities the practical resources they need – such as a goat, duck or pig – to lift themselves out of poverty. Your gifts will be extra special and help tackle global poverty.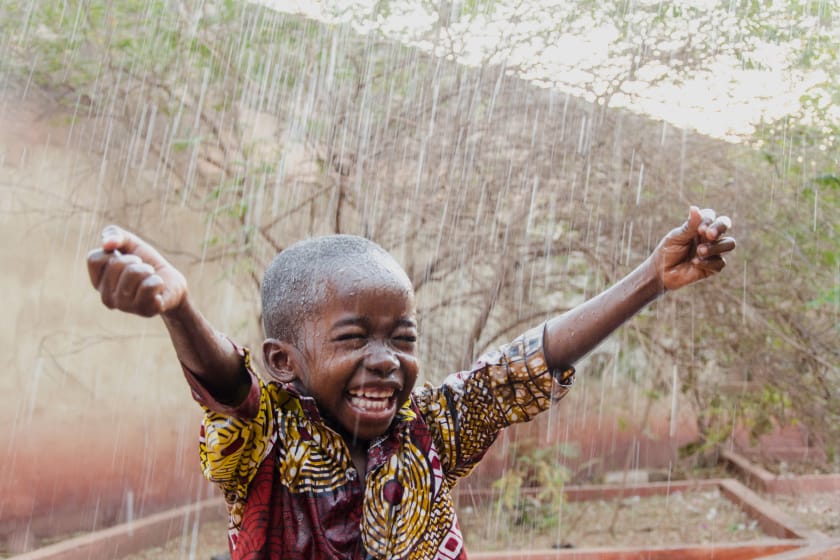 Sign Up for Oxfam's Newsletter