This summer, Jentle-cat and Family Wu's will be embarking on a journey to fight against poverty with Oxfam Hong Kong
We at Oxfam Hong Kong (OHK) will be hosting an online flag-selling event where you can support us without leaving the comfort of your home! It will be held from 18 July to 18 September 2022. Jentle-cat and Family Wu's will help the public understand OHK's mission and work. We aim to raise HK$300,000 through this event, which will be donated to support our anti-poverty projects across the globe. We are now recruiting as many volunteers as we can to fundraise for this cause. Join us today to achieve a world without poverty!
Limited-Edition Memorabilia
We will be selling meaningful stickers (i.e. flags) and a series of memorabilia sets that feature Jentle-cat and Family Wu's. These include a reusable cup sleeve, foldable reusable bag, and lightweight picnic mat. Whether you're at a picnic or heading to the beach, these are definite must-haves this summer!
Register as a volunteer and help raise funds online.
Purchase a flag from a volunteer to show them your support.
Make an online donation to support OHK.

"Join eShop Member" on check-out page
YOU CAN...
1. Automatically participate in "Top Donor Awards" and win prizes
2. Show donation record on the leaderboards

*Donations from non-members are accepted
**Donation record of eShop member will be updated 10 minutes after the completion of the donation.
You will receive various memorabilia for donations that reach a designated amount (scroll down to learn more). These are available on a first-come-first-serve basis whilst stocks last. Your support makes a tremendous impact on the lives of those experiencing poverty. To learn more about each flag, click the link below.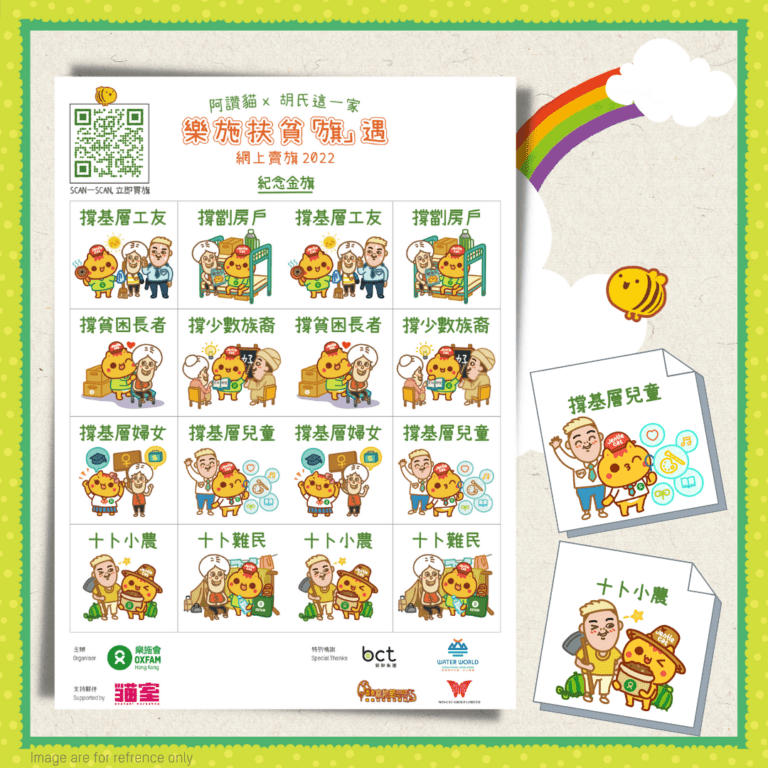 Flags (Full Set) Featuring Jentle-cat x Family Wu's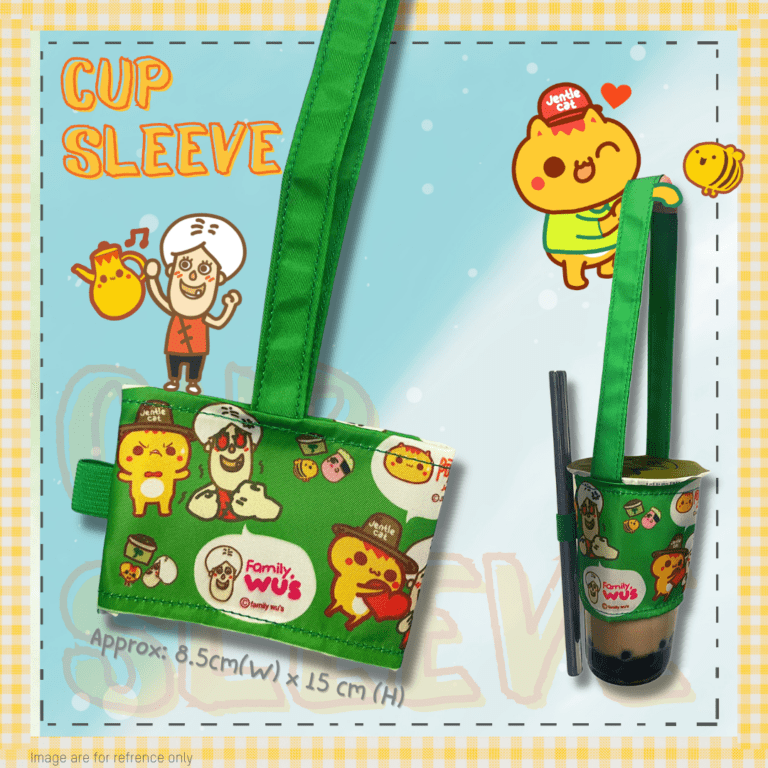 Flags (Full Set) + Cup Sleeve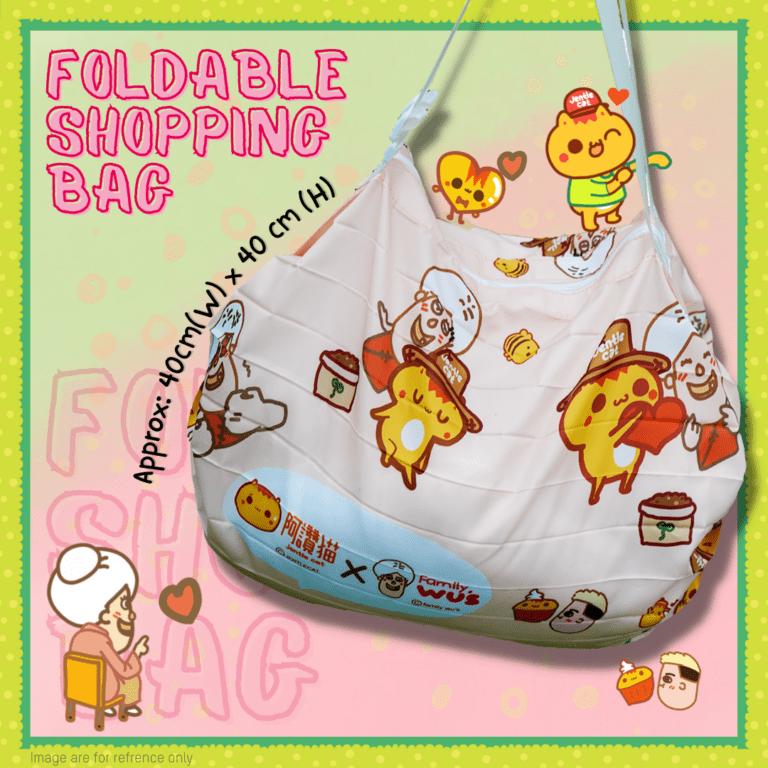 Flags (Full Set) + Cup Sleeve + Foldable Bag
Flags (Full Set)+ Cup Sleeve + Foldable Bag + Picnic Mat
Collection Arrangements
1. Collecting the Package in Person
Please collect the memorabilia you ordered at the following times/location:
Time: From 4 Aug 2022 – 30 Sep, Mon to Fri, 10 am – 5 pm (except public holidays and lunch, i.e. 1 pm to 2 pm)
Location: Oxfam Hong Kong's office – 9/F, China United Centre, 28 Marble Road, North Point, Hong Kong
*Please present the order/confirmation email to collect the items
2. Getting the Package Shipped
If you would like the package delivered to you (Postage Paid by Addressee), please fill in "Arrange Shipping" in the ''Order notes" on the check-out page. The shipping fee will be charged to the receiver. Packages will be shipped after 4 August 2022 and within seven days after the order is confirmed.
*The full set of flags will be delivered by surface mail. OHK will not be responsible for the loss or damage of the goods during delivery.
*If the information submitted is incomplete, OHK will not be able to process the order and the donation will not be refunded.
Top 10 fundraisers and donors will be eligible to receive additional prizes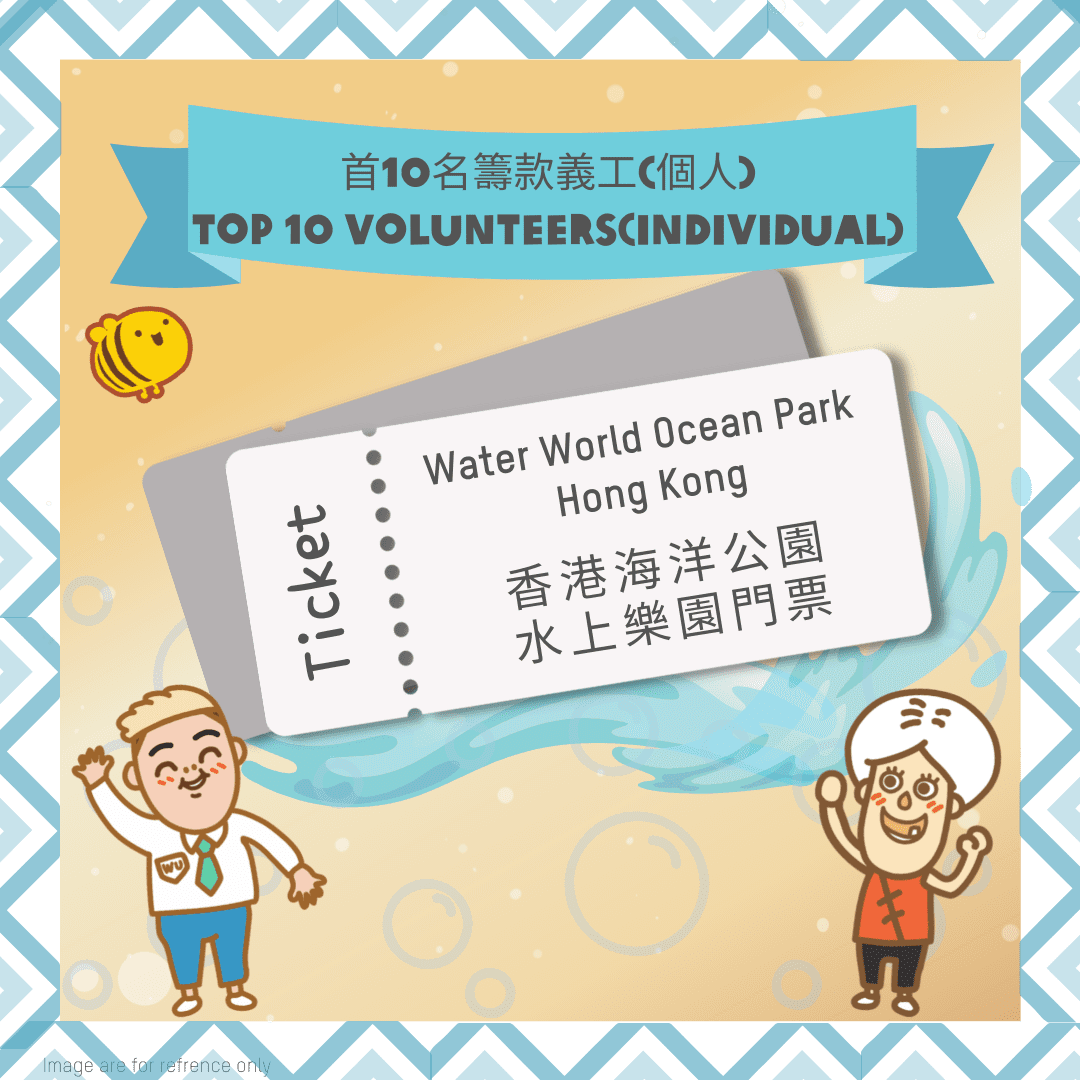 Top 10 fundraiser who raises the highest amount will receive TWO complimentary tickets* sponsored by Water World Ocean Park among other prizes! 
*Note: Validity period: 5 October – 23 December 2022
Online reservation is required before entering Water World Ocean Park
**Record cut-off date: 18 September 2022, 23:59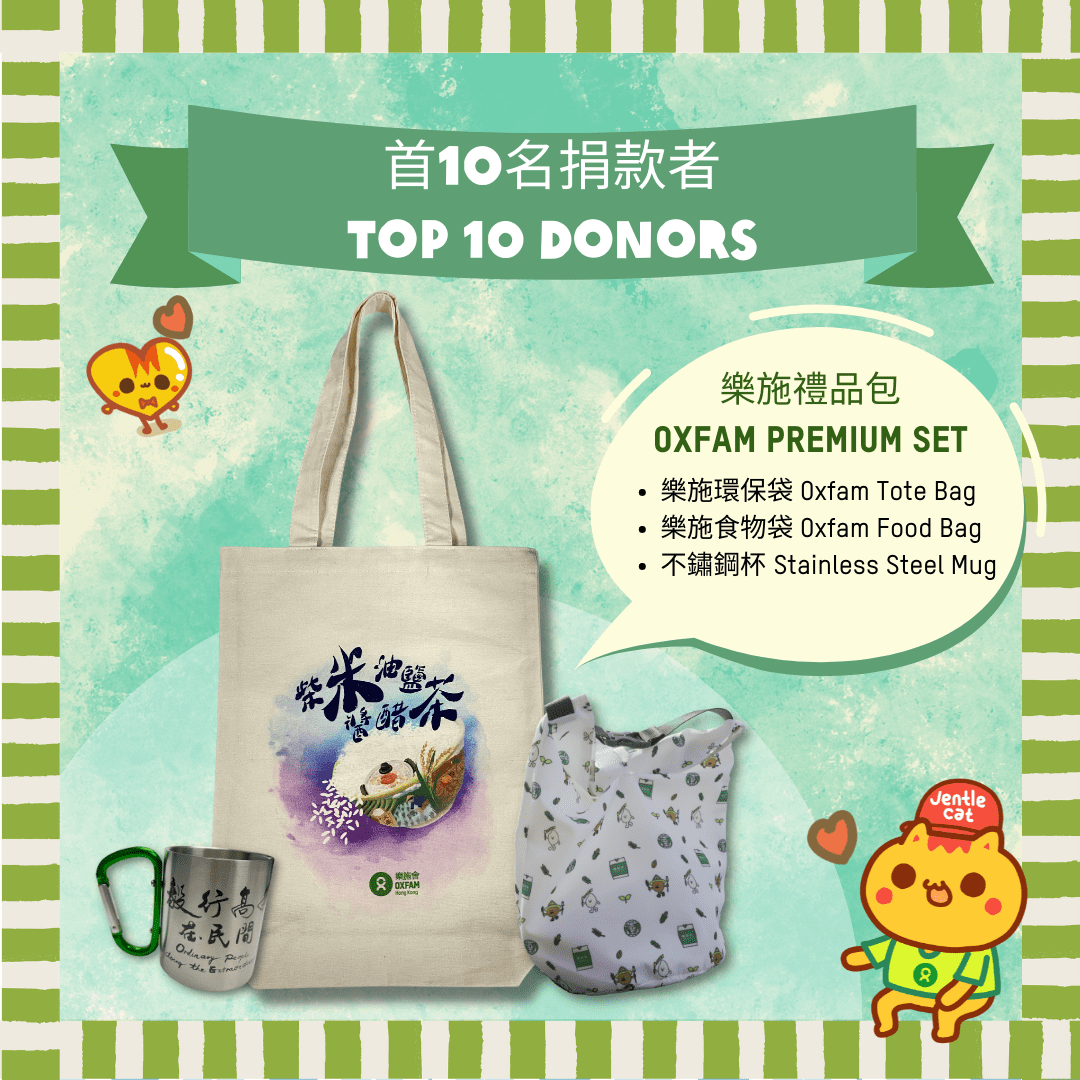 The top 10 donors will be rewarded with ONE Oxfam's Premium Set! 
*Note: For eShop Members Only
**Record cut-off date: 18 September 2022,  23:59 
Volunteers will fall into four categories: Companies, Schools, Family/Group or Individual Every online flag-selling volunteer who has successfully registered for the event will receive two volunteer hours and an electronic volunteer certificate.  
Once volunteers raise a designated amount, they will receive a hard copy of their volunteer certificate and a gift. The top 10 fundraising volunteers will also receive surprise gifts!
* Volunteer hours will be stated in the award certificate. If the volunteers have registered through "Volunteer Hongkong" (V-HK) website/"Easy Volunteer" website. The "Volunteer Hours" service record will be automatically uploaded to their accounts within 4 weeks after the event. Certificates and fundraising awards will be distributed after 18 September 2022.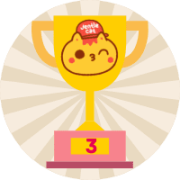 Raise Over HK$320
Exquisite Certificate (Hard Copy)
4 Volunteer Hours
1 Full Set of Flags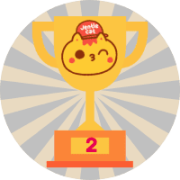 Raise Over HK$640
Exquisite Certificate (Hard Copy)
6 Volunteer Hours
2 Full Set of Flags
1 Cup Sleeve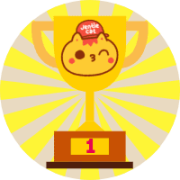 Raise Over HK$1,280
Exquisite Certificate (Hard Copy)
8 Volunteer Hours
2 Full Set of Flags
1 Cup Sleeve
Sign Up for Oxfam's Newsletter